F. Miller: Cleansing Oil
BRAND: F. Miller
PRODUCT NAME: Cleansing Oil
SIZE: 4 fl. oz PRICE: $58
OPEN DATE: n/a EXP. DATE: n/a
PRODUCT CATEGORY: [ FACE EYES LIPS CHEEKS BODY HANDS FEET OTHER ]
SUB-CATEGORY: Oil
SKIN TYPE: NORMAL OILY DRY COMBINATION
FREQUENCY: 1 2 3 4+ x DAY WEEK MONTH ; AM / PM
ORDER OF USE: AFTER: makeup or micellar water BEFORE: toner
PROBLEM: dry, dull, blemished, oily, dehyrated skin
HOW TO:
1) Apply 1 pump and use finger tips to massage onto face with eyes closed.
2) Using warm water, massage into a delicate milk.
3) Rinse clean or wipe away with warm cloth.
USE WITH: warm water or warm clean cloth.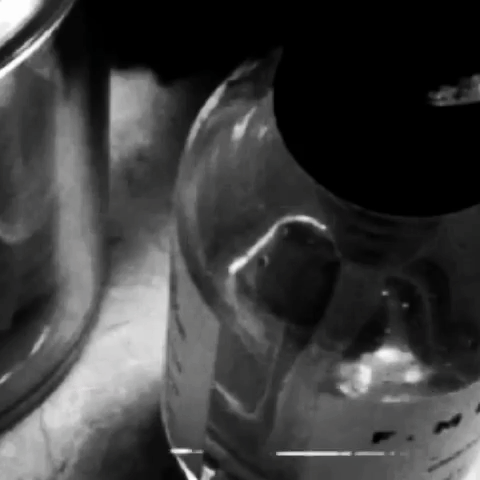 MASSAGE INTO A DELICATE MILK
PACKAGING: [ POOR --- --- --- EXCELLENT ]
formulated with the finest raw, nutrient-rich ingredients that are consciously sourced and cruelty-free.
A MESSAGE FROM THE BRAND: "A silky blend of nourishing botanical oils that gently dissolves makeup, lifts impurities and clears congestion. This gentle daily cleanser leaves skin feeling fresh, soft and hydrated."
RECOMENDATION: HIGHLY RECOMMEND --- NEUTRAL --- NO COMMENT